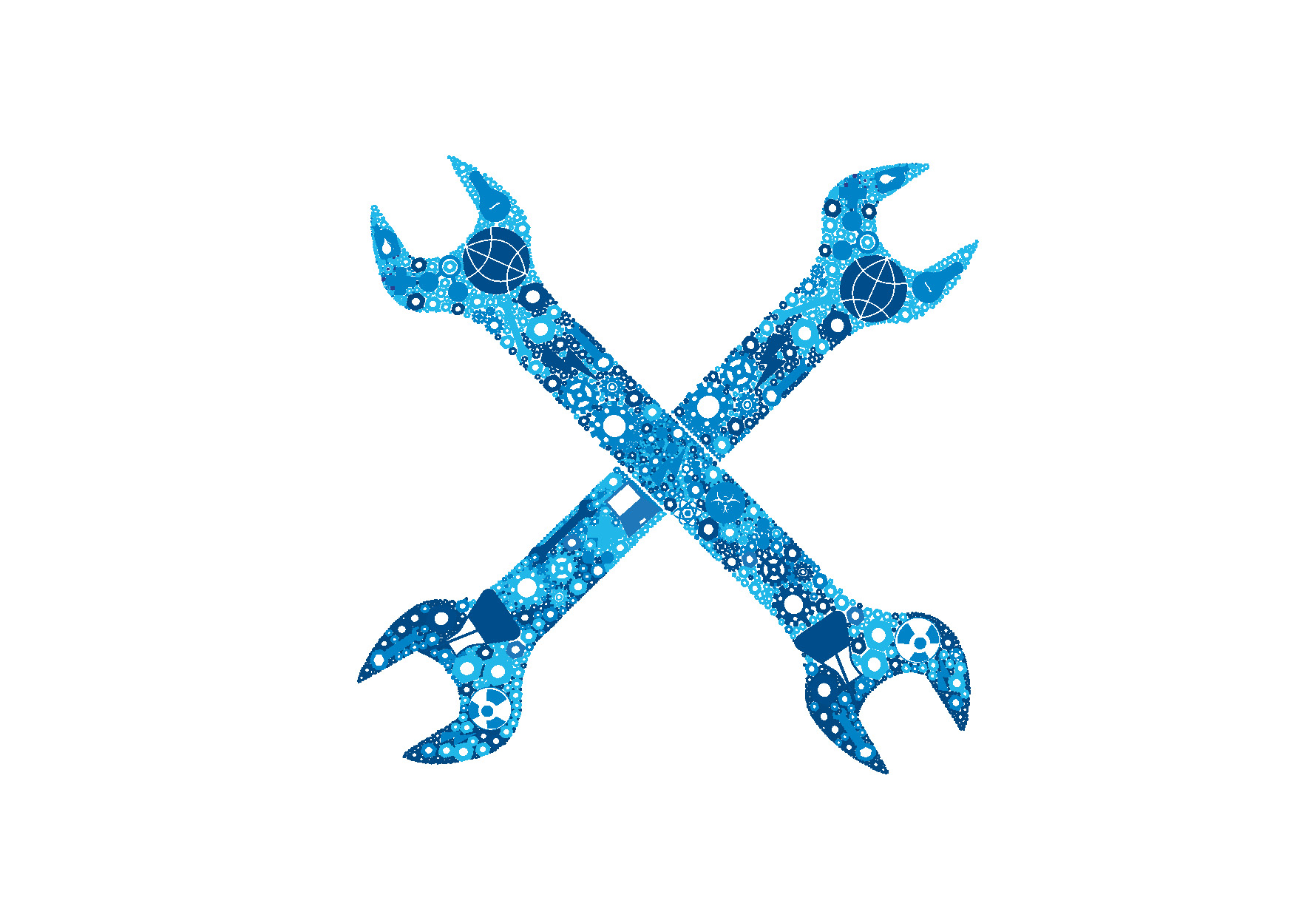 Technical
"The function of good software is to make the complex appear to be simple."
(Grady Booch)
Our principal technical associate has spent decades working both in the public sector as employee, as an IT consultant, and was the first person to build a Drupal website for a UK local authority back in 2009.
Web technology isn't just about websites — it is about how your organisation uses technology for the benefit of its customers and its employees.
Making the technology do that optimally is where the value and savings lie.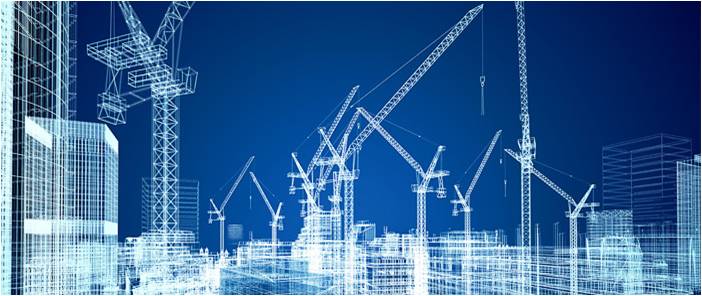 Information ArchitEcture
"Form ever follows function."
(Louis Sullivan)
People go to a website to get things done.
The task of information architecture is to get people to where they need to be as quickly as possible. The web has made website users impatient. We want we need and we want it straight away.
Channel shift (facilitating the discovery of required information and performing transactions online) means that the structure of the website has to reflect what most users want to do most of the time, and most people on most websites want to do mostly the same few things.
No matter how much material the website contains the focus needs to be on what is required most, and secondly ensuring that the website through its menus, links and its search capability ensures that if "it's" there – then it can be found.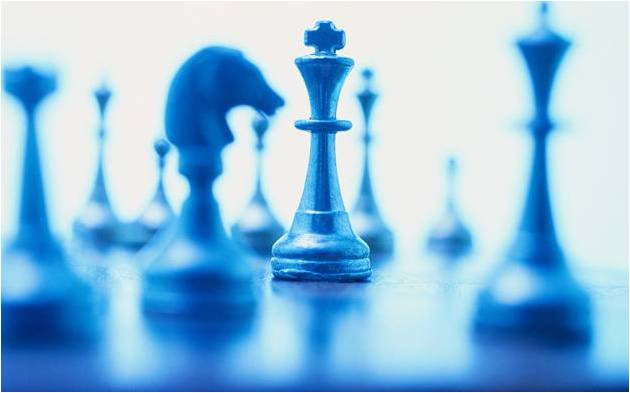 Strategy
"The essence of strategy is choosing what not to do. "
(Michael E. Porter)
All principal associates have a background in business and IT strategy.
Your web technology exists within a framework that helps to realise the business goals of the organisation.
All forward-looking organisations need to serve their customers better. Understanding the strategic aims and goals when building your web presence is a major part of transforming your customer experience and promoting channel shift (using your web presence to handle your customers needs better).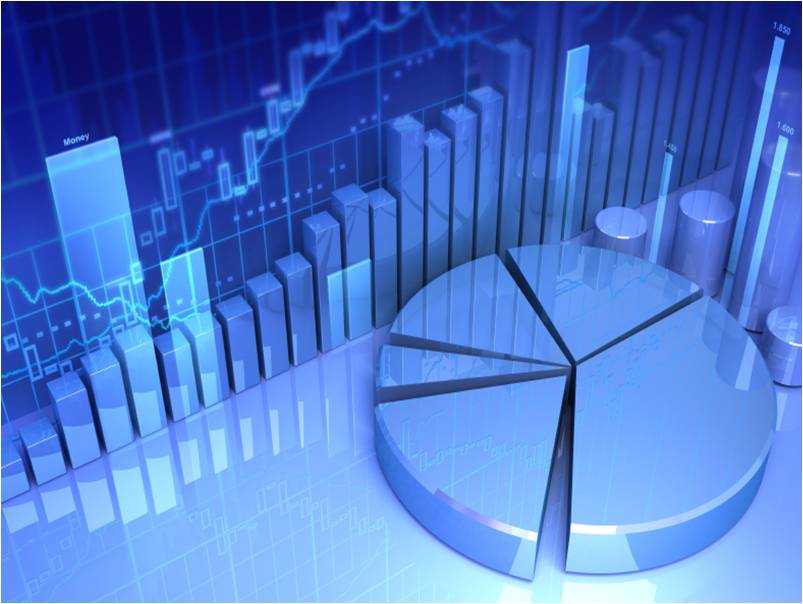 Business Analysis
"The hardest single part of building a software system is deciding precisely what to build."
(Fred Brooks)
It has never been easier to build web systems.
Getting your system right is our focus, as well as understanding what you want and need to achieve. However, we understand that what needs to be delivered is not always clear.
Strategically you may have overall goals of driving channel shift, serving your customers with personalised information and services, increasing customer satisfaction, knowing where your organisation is using its resources etc.
Our experience in analysing what needs to be delivered will help to ensure that the system you end up with is the system that you need to make your business better.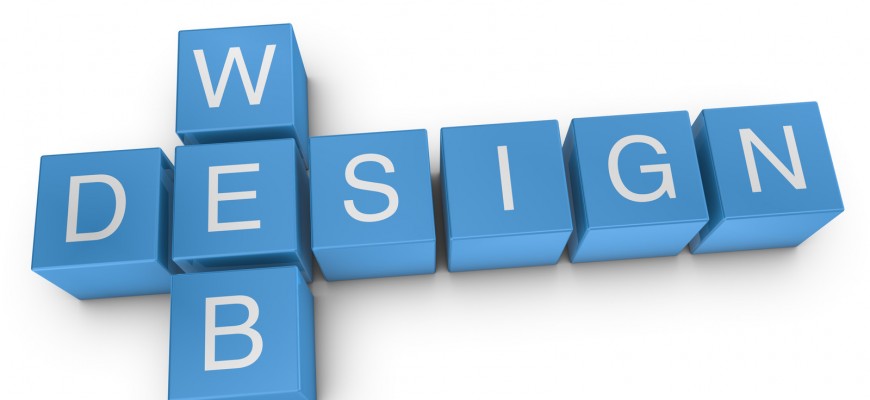 DESIGN
"Great web design without functionality is like a sports car with no engine."
(Paul Cookson)
We are happy to work with your in-house web designer, the web designer of your choice, or our own web designer will work with you.
It is usually true that a room full of people are all going to have different ideas about design.
Whatever your ideas, we will work with you to find consensus on how you want the look of the website to represent your organisation – we will also provide you with our input and experience to ensure that good practice is followed and that issues such as web accessibility (the inclusive practice of removing barriers that prevent access to websites by people with disabilities) are taken into consideration.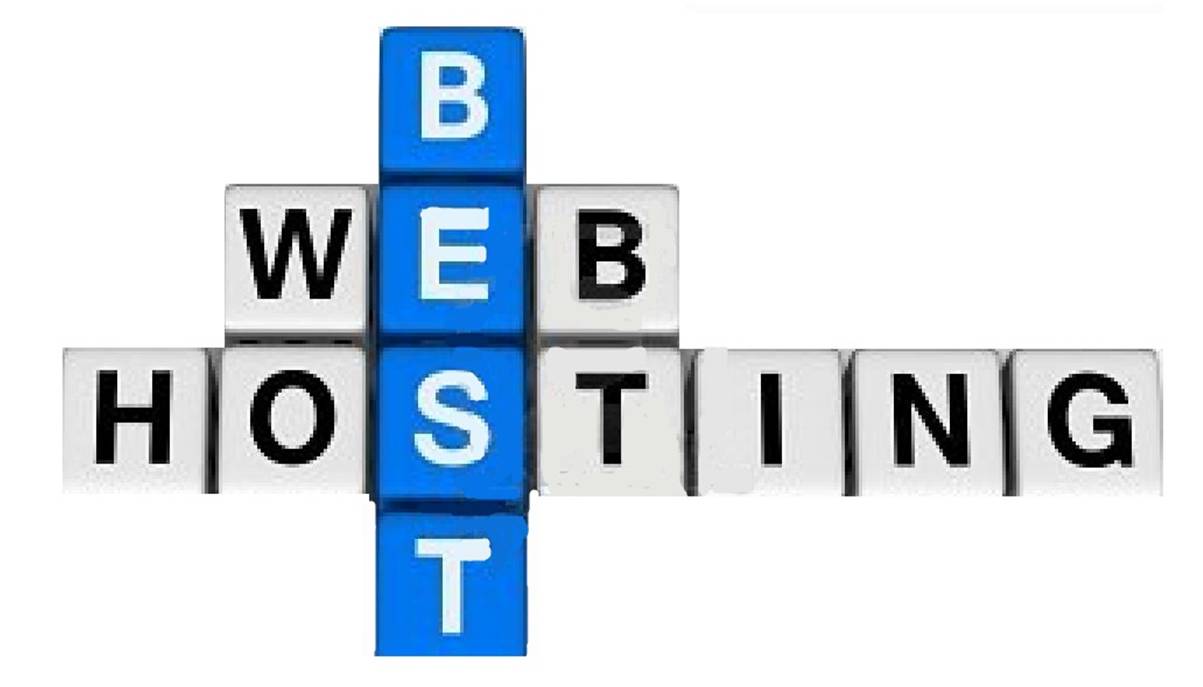 Hosting
"We all get sold on bigger, better, faster, cheaper - and that's just what 'Cloud' has turned out to be."
(Herbert Lowe)
We have established partnerships with Cloud providers
We have found people we regard as world leading in providing a technical environment in which you can have faith.
We will take care of what you need to have in place as time goes by.
Our partners will make sure it keeps running securely and optimally, no matter what the demand.
You can be assured that any hosting we provide will be by a world class enterprise specialising in Cloud provision.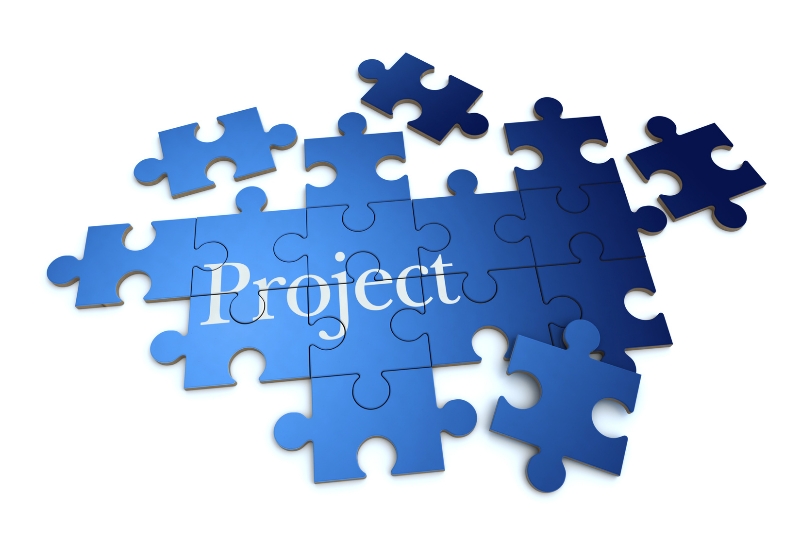 Project Management
"The nicest thing about not planning is that failure comes as a complete surprise rather than being preceded by a period of worry and depression."
(Sir John Harvey-Jones)
Our view of Project Management is that it has to be made to fit the project and fit the organisation. For example, when we roll out a Drupal project to build a new website, our project is built around the specifics of what the organisation needs to achieve and how the technology will achieve it with the resources we have and in the time that is available
Project Management is mostly about managing change without disturbing what the project need to deliver.
We have developed the Plan Alpha build method that leverages everything we know about how to manage the process of building business technologies using open source software in the IT environment that you have now and plan to have in the future.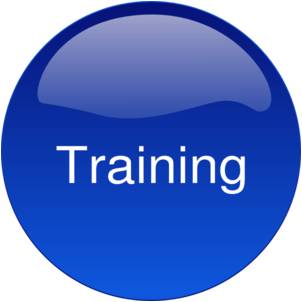 Training and Support
"I never teach my pupils; I only attempt to provide the conditions in which they can learn."
(Albert Einstein)
Training is, for us, as much part of a project as anything else.
We as much as we can try to engage those people who will have to use the system in the project itself.
Our philosophy is to transfer skills - rather than just to teach someone how the system works.
Our support gives you active maintenance and the advice you need when you want it.